The mission of the EAAS Women's Network is to facilitate contact among EAAS members interested in subjects and issues dealing with women and gender. It seeks to enhance cooperation among European Americanists by establishing a network of scholars with common research interests.
The History of the Women's Network
For several years the Women's Caucus met at EAAS events and, each time, a new crowd of people gathered, discussed—sometimes heatedly—issues related to women's and gender studies, the political and economic situation of women's and gender studies in the various EAAS member states, and how the Women's Caucus could work. At most meetings, we easily agreed that networking and the mutual exchange of ideas would be a wonderful undertaking. However, we also disappointedly agreed that hardly anyone could spare the time to start either a members' list or even a separate website. While the meetings were always full of enthusiasm and new ideas, the aftermaths of such gatherings proved disillusioning because every-day academic life made it difficult to maintain connections.
Professor and Chair of American Studies at Philipps-Universität Marburg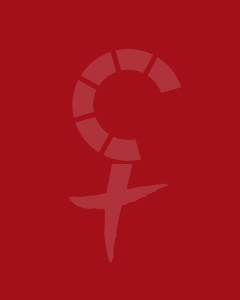 Fifth Biennial EAAS Women's Network Symposium
University of Debrecen (Debrecen, Hungary)
Access to Equality: Reproductive Justice in the United States (March 31-April 1, 2023)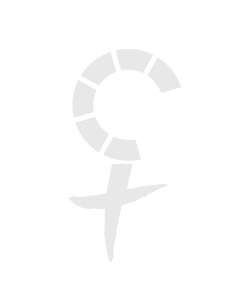 Fourth Biennial EAAS Women's Network Symposium
Feminisms in American Studies in/and Crisis: Where Do We Go From Here? (28 and 29 April 2021)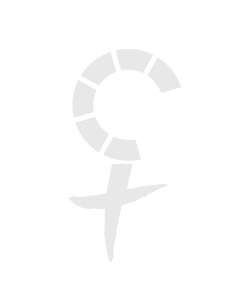 Third Biennial EAAS Women's Network Symposium
Aristotle University of Thessaloniki (Thessaloniki, Greece)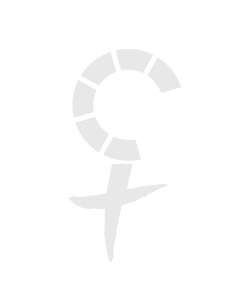 Second Biennial EAAS Women's Network Symposium
University of Lausanne (Lausanne, Switzerland)
Transnational Feminism and/in American Studies (March 31, 2017)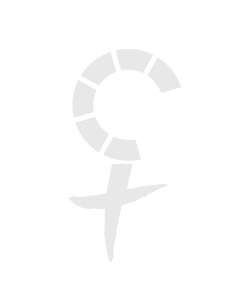 First Biennial EAAS Women's Network Symposium
Marie Curie-Skłodowska University (Lublin, Poland)
The State of the Nation: American Women in the Twenty-First Century (March 27, 2015)
Journal Mission Statement and Editors
WiN: The EAAS Women's Network Journal is a double-blind peer-reviewed online journal
published by the European Association for American Studies' Women's Network.
WiN's mission is to facilitate the dissemination of essays, articles, book reviews, and other scholarly contributions
on women's and gender issues within the framework of American Studies.
WiN: The EAAS Women's Network Journal Issue 3 (2022)
For inquiries and proposals please contact us at